The most innovative and powerful custom stamping system on earth.
The machine's special thermal printing ability lets you create 3D reliefs of custom designs on Mint stamp sheets.
Mint Studio
Mix and match Mint Studio design options to create whatever you can imagine.
Easy to Use
Insert a stamp sheet into your Mint, send your design to the Mint, and print it out.
Multiple Colors
Apply ink to your stamp. The stamp will then absorb the ink. Design it, Mint it, ink it, stamp it.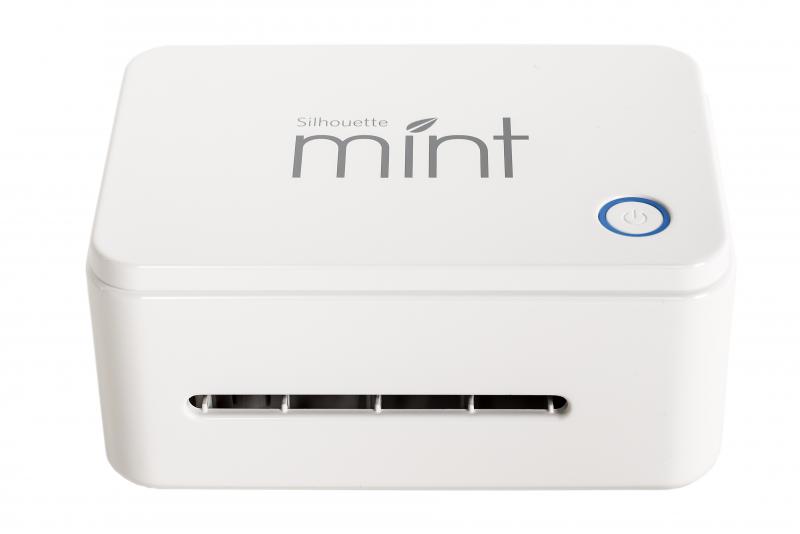 Silhouette Mint™ Custom Stamp Maker
Turning designs from Silhouette Design Store into stamps
Turning text into a stamp using any font from your computer
Creating your own design from within Mint Studio™
Importing any image into Mint Studio™ to create your stamp
Turning a photo into an amazingly detailed stamp
Combining any or all of these options to create whatever you can imagine
Silhouette Mint Coming fall 2015
Available for sale with different distributors around the world and Mexico.