Meet the Mint
mint | mInt | noun
1: The most innovative and powerful custom stamping system on earth.
2: Stamping made fresh.
Introducing

Turn Silhouette Design Store designs into stamps.
Turn text into a stamp using any font from your computer.
Create your own design from within Mint Studio.
Import any image into Mint Studio to create your stamp.
Turn a photo into an amazingly detailed stamp.
Mix and match Mint Studio design options to create whatever you can imagine.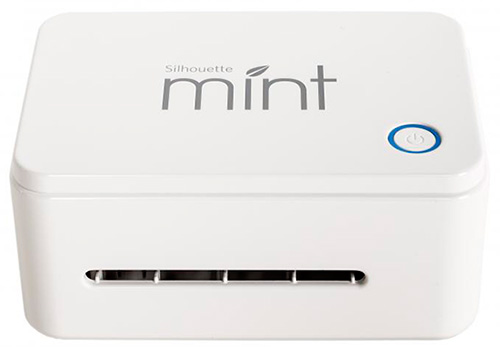 Sellos hechos al momento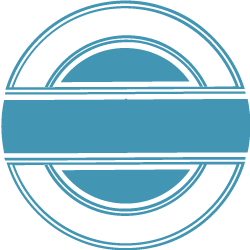 Design it.
Choose from your Silhouette designs, create from your own fonts, import a photo, or design your own.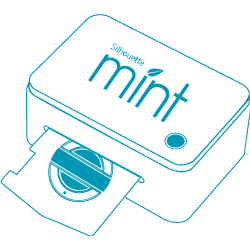 Mint it.
Insert a stamp sheet into your Mint, send your design to the Mint, and print it out.

Ink it.
Apply ink to your stamp. The stamp will then absorb the ink.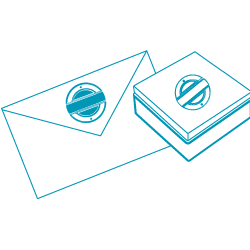 Stamp it.
Stamp your design. You can stamp approximately 50 images before the ink dries up. If you want to keep stamping, simply reapply more ink to your stamp and stamp another 50 images.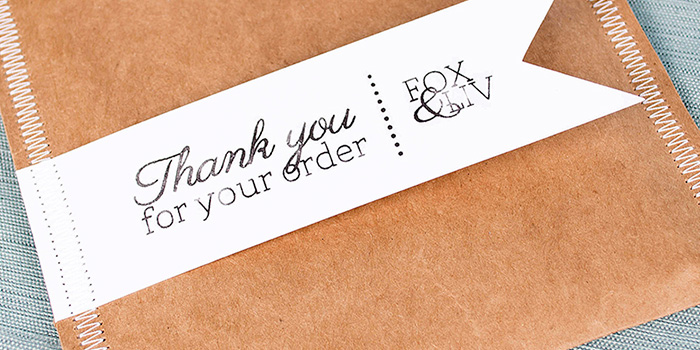 Boost your brand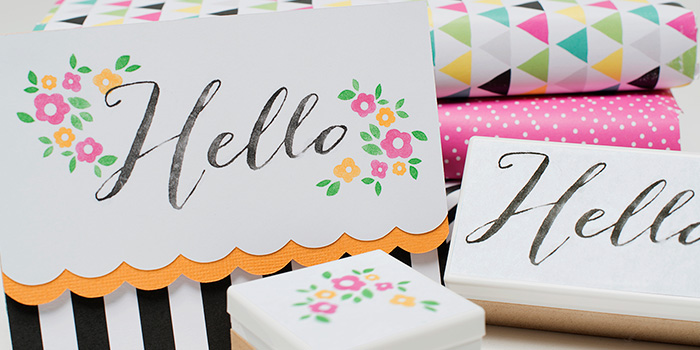 Go Bold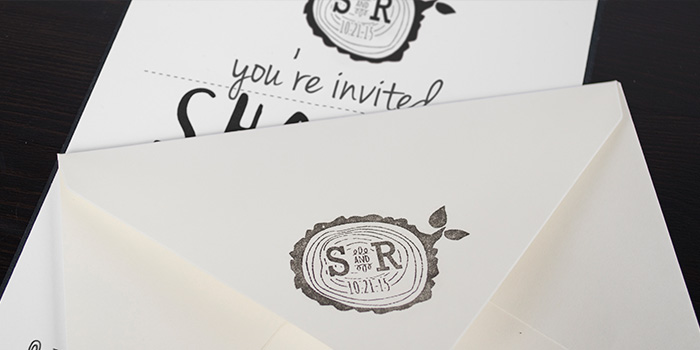 Unforgettable Invites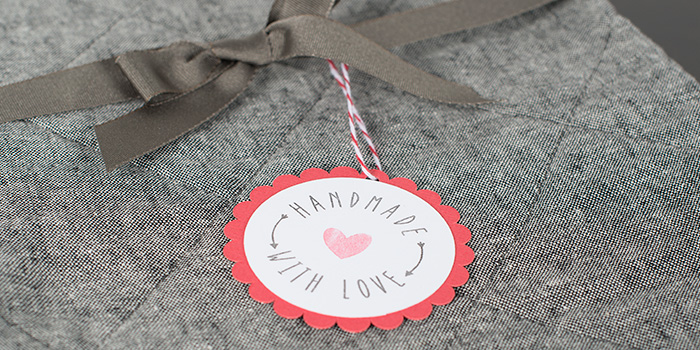 Stamps straight from the heart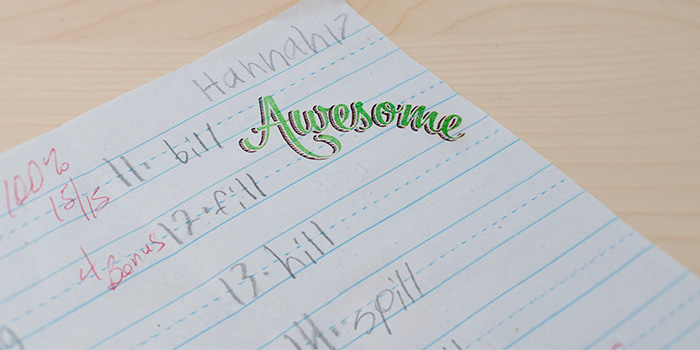 Stamps that make the grade